The Blue Bench staff will be partnering with professionals from RBA Counseling and CORTherapy to host a discussion panel following the film "Goodnight". The discussion will focus primarily on "changing the conversation" away from victim blaming and rape culture.  Resources about the work of participating organizations and professionals will be offered at the associated Call2ACTion table.
The Blue Bench (formerly RAAP) is metropolitan Denver's only comprehensive sexual assault support and prevention center.  Since our founding in 1983 we've worked tirelessly to eliminate sexual assault and diminish the impact it has on individuals, their loved ones and our community. Our hope is to one live in a world where sexual assault no longer exists; where there are no more victims, friends and families suffering in its wake.  This is our hope.  This is what motivates our efforts.  And, until that day comes, our work is not complete.
Talk Information
SIE Film Center – 2510 E. Colfax Avenue Denver, CO 80206
Friday, December 6th, 2013 – 6:00pm, as part of film "Goodnight" which is in Unexpected Outcomes Through Life Lessons Shorts Program #1
Ticket Price: $13 for film screening, education talk following the film is free
Speaker – Colleen Potocki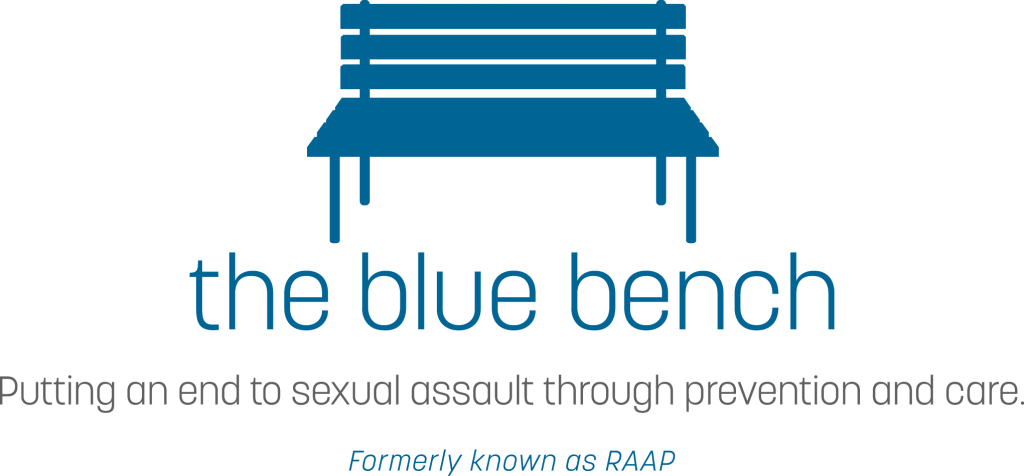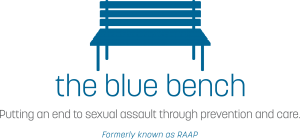 Colleen Potocki is the Canvass Director for and manages the team of passionate and informed community organizers who are committed to inspiring fellow community members to join us in our fight to end sexual assault. Along with her team, Colleen informs the public about the realities of sexual assault, collects donations and works to ensure that every house hold in the Denver area knows that this resource exists for them and their loved ones.  Colleen began her career at The Blue Bench as a canvasser in 2011.  She then led the Southwest canvass team for Ohio Citizen Action.  She also campaigned in East Lansing and Ann Arbor, Michigan, on renewable energy issues, and in Dallas, Texas, on an electronics waste recycling campaign.
Speaker – Lindsay Beaudry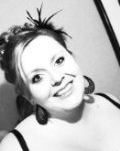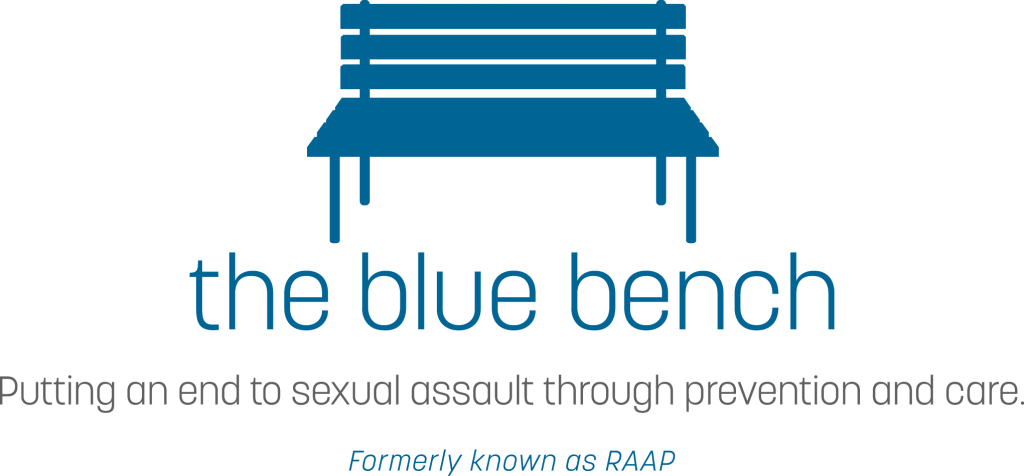 Lindsay Beaudry provides overall administration for prevention and education services including; collaborative relationship building, generating curriculum, the management of classes for parents andstudents, as well as program development. Prior to joining The Blue Bench, Lindsay coordinated health and human service related initiatives (pertaining to substance abuse, trauma, mental wellness, violence, poverty, etc.) designed to assist in the generation of a community wide system of care for vulnerable and oppressedpopulations in several Michigan counties. Lindsay is skilled at crisis stabilization, passionate about policy change and believes that only communities can put a stop to the perpetuation of "rape culture." She graduated with honors from Colorado State University with a Bachelor's degree in Sociology and from the University of Michigan with a Master's degree in Social Work. Lindsay is a positive, engaging, life-long learner who is eager to make a difference in the life cycles of individuals, systems and communities by having conversations about important issues.
Speaker – Rachel Alpert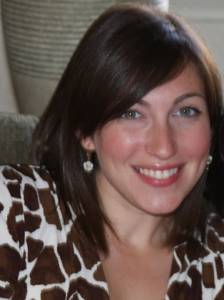 Rachel Alpert, LCSW, CST is a Licensed Clinical Social Worker and AASECT Certified Sex Therapist.  Pursuing her passion of providing couples counseling and sex therapy services to individuals and couples, Rachel sees clients in her private practice, RBA Counseling, LLC in Denver.  Rachel is open and affirming to clients of all forms of sexual expression with the goal of her work focused on helping adults address a wide array of concerns related to sexuality, intimacy, desire and sexual health.  Rachel strives to support clients in reclaiming joy, playfulness, peace and connectedness as they create and maintain solutions to enhance their lives. As an active member in American Association of Sexuality Educators, Counselors and Therapists (AASECT), National Association of Social Work (NASW) and American Association of Marriage and Family Therapists (AAMFT), Rachel has specialized training and education in sex therapy and individual and couples counseling.  She is dedicated to helping others and giving back to the community by providing many guest lectures to local colleges including University of Denver and University of Boulder, as well as speaking engagements to women's groups and professional health organizations.
Speaker – Michele Cooper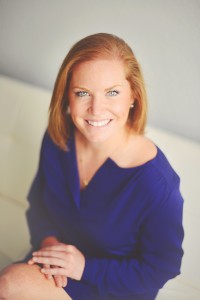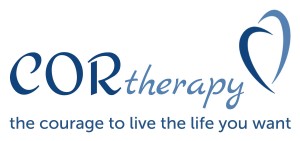 Michele Cooper is a Licensed Clinical Social Worker practicing in Denver, CO. In 2012, she founded her private practice, CORtherapy, to allow her to practice what she identifies as her biggest passion. Michele works with adolescents and adults, both individually and in group settings, who are struggling with issues related to food, body image, exercise, weight and self-esteem. She understands that oftentimes the pursuit of perfection is a way in which people strive to live happier and more fulfilled lives, but that so often this pursuit is the very thing that removes us from ourselves and our values. Issues tied to food, body image and exercise are very common these days in our culture. The desire to be thin, to look a certain way, or to use food to cope with uncomfortable feelings are often symptoms of much deeper emotional issues. Her passion lies in helping those who are struggling with issues around food, weight and self-esteem. Michele has spent the last several years focusing her clinical work on the treatment of eating disorders, including anorexia, bulimia and binge eating disorder.