2013 Music
The BolderLife Festival is proud to bring you the performances of many local musicians to further engage our senses as we explore the many experiences of the human experience. Please check out the information of each musician below as well as when they are performing.
---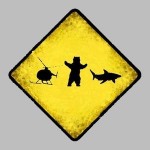 Helicopterbearshark
Performing Thursday December 5th, 2013 during the Opening Night Gala happy hour from 6:00pm-7:30pm
Website: https://myspace.com/helicopterbearshark
HBS is the effort to form a connection of community, respect, and freedom to all that are searching.
---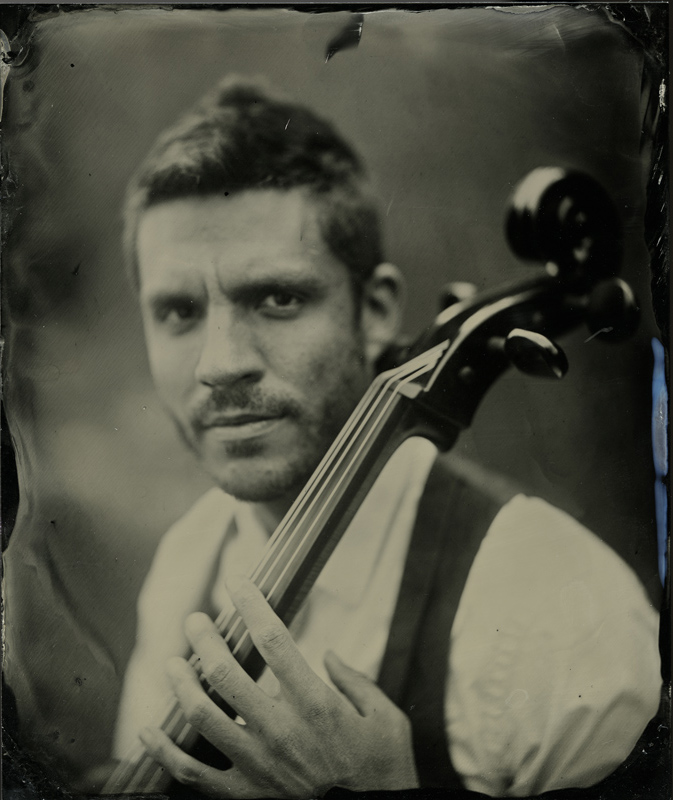 Ian Cook
Performing Sunday December 8th, 2013 during the Closing Night Gala main program
Website: http://www.iancookemusic.com/
Denver's Ian Cooke released his second album, Fortitude, in January 2012, with the help of The Greater Than Collective. Produced by Ian O'Dougherty and mixed by Bob Ferbrache (Slim Cessna's Auto Club, Wovenhand), Fortitude showcases the wide array of musical proficiency that Cooke possesses as he switches from playful to dark and sincere at the flick of a cello bow. Splicing in elements of indie, classical, progressive rock, and more, the album builds on the foundation laid down by his previous album, The Fall I Fell, and expands it with stronger writing and loftier concepts.
Cooke's talent coupled with his diligent work ethic has earned him several accolades, including features in SPIN, a Daytrotter session, a #1 ranking in the 2009 Denver PostMusic Poll and "Best Singer Songwriter," "Best album," and "Best Avant-Garde" nods by Westword. Cooke was featured alongside Billy Bragg, M. Ward, Owen Pallet, and more on a Joanna Newsom tribute. He has toured in the US and Australia playing with The Dresden Dolls, Crooked Fingers, Built to Spill, The Decemberists, The Flaming Lips (Monolith Festival), Blonde Redhead, Devotchka, Rasputina, Wovenhand, Pedro the Lion and many more.
With packaging as engaging as the music it contains, Fortitude is a direct copy of nothing – a truly original and unique endeavor.
---
Mike Wird
Dj'ing Sunday December 8th, 2013 during the Closing Night Gala from 6-7:30pm
Website: http://www.reverbnation.com/mikewird
Hiphop arts renaissance man, the artist's artist.  He has shared the stage with numerous world-renown, professional touring, live performing artist/musicians.  Mike is an educator, organizer, entrepreneur, b-boy, DJ, emcee/poet, producer, writer, musician, Hiphop music recording artist, natural holistic health and wellness advocate and sustainable living practitioner.  Certified as an Earthship biotect,  natural builder and permaculturist.  Co-founder of Regenerative Lifestyles LLC, an eco-social enterprise, and Co-founder of Denver Earthships,  dedicated to bringing Earthships to the city. Mike is a locally accepted, internationally recognized, sustainability "eco" Hiphop movement community consultant, spokesperson and liaison.
---
Molina Speaks
Performing Thursday December 5th, 2013 at the Opening Night Gala after the Director's Welcome
Website: http://www.molinaspeaks.com/
Molina Speaks is a writer, poet, hip-hop artist, and event producer. Molina is the Performance Director and a Lead Instructor for Youth On Record. He is a TedX fellow and has been an Artist In Residence with the National Hispanic Heritage Center, Mizel Museum, Journey Through Our Heritage and Noel Community Arts School. He has worked on National Endowment for the Arts projects and has accepted invitations to speak and perform and dozens of universities, including Columbia University, University of California at Davis, UT Austin, CU Boulder, and the University of New Mexico. Molina Speaks has taught master artist classes at Boston Arts Academy and Colorado Academy. He has collaborated with the Denver Spirituals Project and was recognized as a keynote poet for 2013 Lalo Delgado Poetry Festival. Molina is the music supervisor for the documentary film Papers. He is a member of the Cafe Cultura artist collective. Molina has released over a dozen poetic and musical works, which have been recognized and critically acclaimed by the Denver Post, 5280 Magazine, Westword, Colorado Music Buzz and other publications.
---
Phil Norman
Performing Friday, December 6th at Crossroads Theater from 8:00pm-8:45pm, between the Theater and Dance performances
Website: http://www.gravitycello.com/
A performer dedicated to redefining cello playing, Phil Norman draws from diverse influences to create eclectic original compositions. Classically trained, he actively performs across the front range and nationally. His first full length album, 'The Moon Has Strange Ears' will be available this winter.
---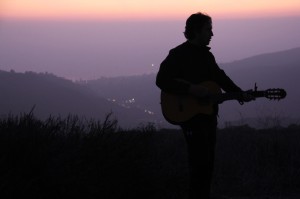 Mikael G.K.
Performing Sunday, December 8th at Crossroads Theater from 4:00pm-4:45pm between the Theater and Dance performances
Website: https://www.facebook.com/mikaelgkmusic
Mikael describes his music as "…fresh squeezed honey lemonade in a world of redbulls and rockstars."