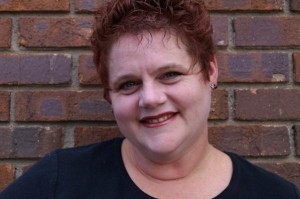 Winnie Wenglewick, Transformation
Winnie Wenglewick has been involved in theatre in one way or another for over 20 years. For the past seven years she has owned Dangerous Theatre where she only produces unpublished new works. Winnie is thrilled to be part of the Bolder Life Festival. www.DangerousTheatre.com
Vonalda is a local actress, award-winning director and producer. She is currently on the board of the Theater Company of Lafayette and most recently directed "Dead Man's Cell Phone" by Sarah Ruhl for TCL. This is her fourth Bolderlife festival. She was the director of the sold-out theatre program for the inaugural festival in 2011 held at the Nomad Theatre in Boulder, and has been involved in one way or another ever since! Many thanks to the wonderful Erin Kelly for always believing in her and to Deborah Voss for all her work directing this year's theater program.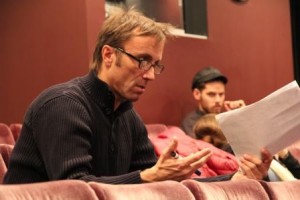 Erich Toll, Shirley vs. Squirrels
A mild-mannered video producer by day, Erich morphs into a lunatic director and playwright by night. He's vehemently committed to comedy. When recently offered $1 million to direct a Broadway drama, Erich rejected it with a cryptic one-word response: "Nyet!" He's an award-winning director, with more than 50 plays and films to his credit. Most recently, he directed the world premiere of The LA Diner at the Dairy Center in Boulder. This is his fourth time directing for BolderLife, prompting him to do 52 consecutive backflips with his fellow simians. He sends warm fuzzy love to Erin, Deborah and the entire BolderLife tribe.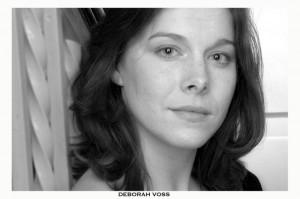 Deborah Voss, How Leaving Came To Me
Deborah Voss is happy to work with BolderLife Festival as a director as well as Theatre Program Manager. She is a member of AEA and is proud to be a teacher at the Actors Academy For The Performing Arts in Denver. Deborah graduated from UNC-Greely with her B.A. in Musical Theatre and her MFA in Directing theatre from UM. Some of her directing credits include; Oliver!, Shrek The Musical, The Hobbit, Medea, Stop Kiss, Jon and Jen. She hopes you will enjoy the theatre program and get a little bolder from the festival.
Zach Brown received his MFA from Mary Baldwin College's Graduate Program in Shakespeare and Performance in 2012. He has had the good fortune to work as a director with Curious Theatre twice on their New Voices Festival. He would like to thank the Bolder Life Festival for this opportunity. He is in the process of starting a Shakespeare company here in Denver.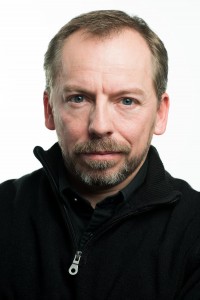 Andrew Novell, Taking Up Space
Andrew trained in acting at The Poor School (England). He was awarded a BA (hons) in Theater Directing from Rose Bruford College (England) and a MA in Theater Directing from The University of East Anglia (England). Most recently his play Nell was staged as a rehearsed reading by Road Less Travelled Productions at The Irish Classical Theater in Buffalo. He is currently writing his first novel, The Glimmering Time.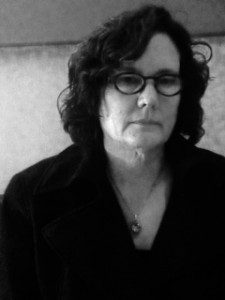 Madge Montgomery, The Lilac Ticket

Madge Montgomery is the Artistic Director of Theater Company of Lafayette, and initiated a new play program there in 2006.  Since then, the company has produced more than 125 new scripts, both short and full-length, and more than thirty have been published and produced at other theaters.  She holds an MFA in Directing from University of Washington's School of Drama.