We are open for film submissions
BolderLife is thrilled to announce that now  we are open for film submissions for the 2014 Festival.

Films that are in alignment with the BolderLife vision and mission can be any genre or style and will be divided into seven categories, Feature Length Narrative, Feature Length Documentary, Feature Length Animated & Live Action, Short Narrative, Short Documentary, and Short Animated & Live Action.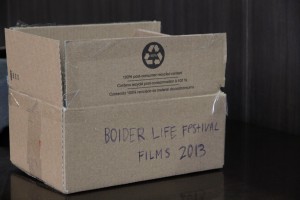 Short films should be under 30 minutes in length. Anything above 30 minutes should be submitted as a feature. For more information on submitting your film, please visit our  submission page. Films can be submitted online via WithoutABox, and international films accepted for the festival can be submitted in the original language with English subtitles. We look forward to viewing your submissions and are excited to see which topics this year's program will shed light on.
If you have any questions regarding the submissions process, please contact our filmmaker liaison, Jobi Berger at jobi@bolderlifefestival.com