Submissions for Playwrights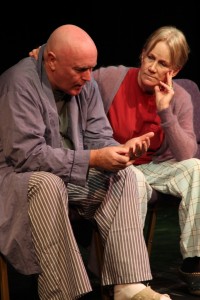 BolderLife Festival is now accepting 10-minute play submissions for the 2014 Festival taking place in Denver.  BolderLife is looking for plays that support and thrive within our vision statement.
At BolderLife, we believe that freedom, love, dignity, grace, presence and purpose are experienced through fearlessness and non-judgement of all moments of living, leading to more courageous and fulfilled lives for every person on this planet. Ultimately, we seek to celebrate and inspire solutions that promote a more conscious approach to living, whether on a personal, community, or global level, inspiring everyone to live a Bolder Life.
From these submissions, the BolderLife theatre committee will select 7-10 plays that will be produced in full during the festival in October of 2014.
Please see guidelines below: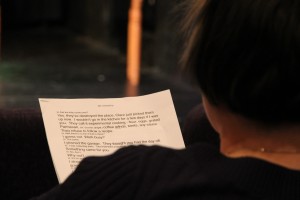 Scripts should adhere to the Vision of BolderLife along with the following specific themes – Domestic Violence, Everyday Hero's, Marihuana (the legislative side – not recreational.)
All scripts are received electronically in PDF format.
Each script should be no more then 10 pages in length.
Scripts should be submitted no later then May 15th.
Plays should not include more then 2-3 characters.
Each Playwright may submit 3 scripts maximum. Early submissions will be considered first.
Please note that submission of the play acknowledges BolderLife's right to produce the play with no financial compensation for material. That being said, each playwright accepted will receive a VIP Pass to the all of the events at the 3-day Festival.
If you wish to submit a play, please include a complete manuscript, bio, and headshot.
Submission Deadline:   MAY 1st  2014.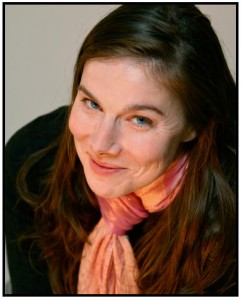 Please email all materials to Deborah Voss our Theatre Program Director at deborah24601@gmail.com
by MAY 1st  2014.
For information concerning the Bolder Life Festival please visit our website at www.bolderlifefestival.com.
If you have any questions please feel free to email Deborah at deborah24601@gmail.com.