Bold Directors and Actors needed !!
BolderLife is seeking volunteer directors for their festival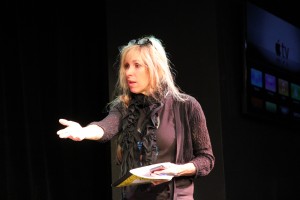 October 13 through the 19th. BolderLife will be producing 9- 10minute plays for the festival. These plays will be fully produced and performed in October. 
We are seeking directors who are interested and are skilled in directing new works. Please send resume and availability for
auditions in  July
. Please email Deborah Voss the Theatre Program Director at 
DVoss24601@yahoo.com
.
Audition Notice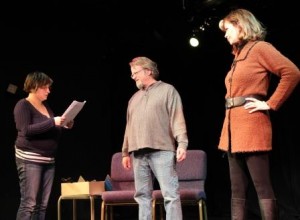 BolderLife Festival will be holding auditions
on JULY 15th
in Denver at 2827 Umatilla Street. These will be open auditions with sides from the plays below.
Please, stay tuned for detailed dates.
To schedule your audition time or if you have any questions please email Deborah Voss at
DVoss24601@yahoo.com
. For more information about the BolderLife Festival theatre program click here http://www.bolderlifefestival.com/festival-info/for-playwrights-and-thespians/
Play Breakdown for the BolderLife Festival 2014
How Leaving Came To Me
Melody 22 year old female.
Monroe, VA 1973
Shirley Vs. The Squirrels
Shirley- Woman in her late 60's
Chloe – Daughter of Shirley in her 30's
Jonathan – Chloe's husband in his 30's
Superhero
Rachel – woman in her early to mid 20's
Leonard – man in his early to mid 20's
Taking Up Space
Adele: 40's Will's Wife
Will: 40's A man whose life has been taken away from him. He was confident and in charge of his life.
The Last Waltz
Alec-25-30
Lindsay- 25-30
The Lilac Ticket
Sam- 70's
Barb-70's
Tango Mike
Kent – 70's
Jack – 70's
Transformation
Kathy- late 40's-60's
Lily – Kathy's daughter, late 20's early 30s
Nina – Saleswoman, close family friend
A long Trip
The Man – Older- 60+ years old – dressed comfortable
The Woman- Older – 60+ years old – dressed in ahouse coat
The Man – Younger – late teens – early 20's
The Woman – Younger –late teens – early 20's