Friday through Sunday of the festival,  come take a walk in our Exploratory. Located outside of the Kelly Barn, 1360 Sumac Ave.
Stay a while – listen to the warble of stringed instruments, join the moving bodies, write a love letter..
performance by cellist Psyche Cassandra Dunkhase,
You & Me interactive performance, & more.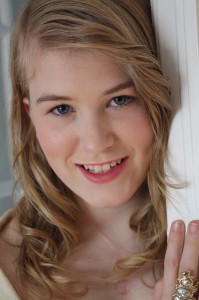 Aerial Dance Installation
Friday afternoon, Sept 21st
Lauren is currently a senior at Denver Academy.
Ms. Beverly Ball, the welding instructor at Denver Academy,
created the aerial apparatus that she will be performing on.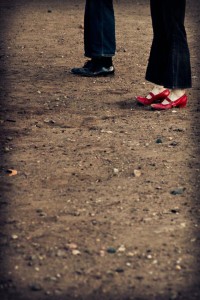 You & Me interactive performance
Friday, September 21st, 6:45p. 
You & Me is a multidisciplinary collaborative performance that engages guests in
performance installations creating a non traditional inside look into art, intimacy, and performance.
Click here to sign up for the You & Me experience on Friday, September 21st. Meets at Wonderland Lake Trailhead and travels to the Exploratory.
Watch a trailer from the You & Me experience in Reno, NV, below: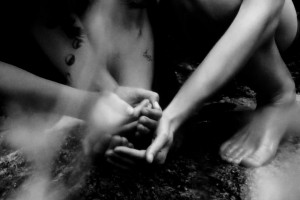 Language of Fish Collective Arts
Saturday, Sept 22nd & Sunday, Sept 23rd at 2:30p
LOFCA is a radically sane, artist community offering visceral visual and performance-based arts, diverse classes and workshops, as well as ongoing public venues, inviting artists to come together to share inspiring work with each other and the larger community.
& more live music, visual art, and dance from local artists throughout the day Friday through Sunday.
All Exploratorium programming is by donation.