For The Playwrights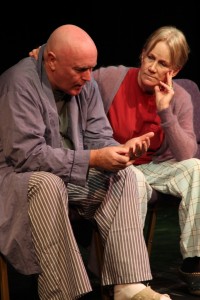 Thank you for submitting your great work! The BolderLife theatre committee got 86 plays and now will select 7-10 plays that will be produced in full during the festival in October of 2014.
Currently BolderLife is looking for directors and actors who want to be a part for this year's festival and support and live within our vision statement.
At BolderLife, we believe that freedom, love, dignity, grace, presence and purpose are experienced through fearlessness and non-judgement of all moments of living, leading to more courageous and fulfilled lives for every person on this planet. Ultimately, we seek to celebrate and inspire solutions that promote a more conscious approach to living, whether on a personal, community, or global level, inspiring everyone to live a Bolder Life.
For The Directors and Thespians
Directors needed for the BolderLife festival! BolderLife is seeking directors for their festival October 13 through the 19th. BolderLife will be producing 7 10minute plays for the festival. These plays will be fully produced and performed in October. Audition dates will be held in June. We are seeking directors who are interested and are skilled in directing new works. Please send resume and availability for auditions in June to DVoss24601@Gmail.com.
Are you an actor and do you wish to be a part of the BolderLife Festival? Please visit our contact page and send your information to the theater program directory. Please include a headshot and an acting resume (if you have them). If you have any questions please feel free to email Deborah at deborah24601@gmail.com.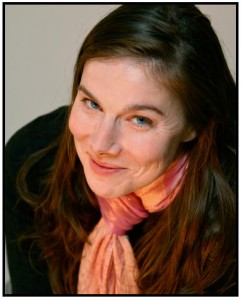 Please email Deborah Voss our Theatre Program Director at deborah24601@gmail.com

For information concerning the BolderLife Festival please visit our website at www.bolderlifefestival.com.