Submissions for Films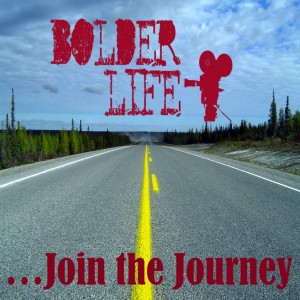 Film and Play Submissions for the 2014 festival are closed. Submissions for the 2015 event will be opening in the spring of 2015.
BolderLife seeks films that share our mission of exploring life and inspiring change through art and education. Films can be any genre or style and will be divided into seven categories, Feature Length Narrative, Feature Length Documentary, Feature Length Animated & Live Action, Short Narrative, Short Documentary, and Short Animated & Live Action.