Building on the Inherent Spirit, Drive and Resilience in Women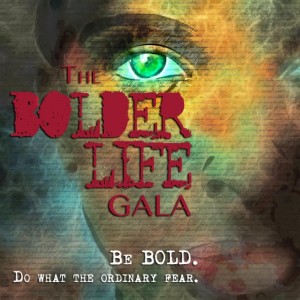 The 2014 BolderLife Gala happened  on  June 5th at the Holiday Event Center.
Benefiting SafeHouse Denver and the 2014 BolderLife Festival Women's Leadership Programming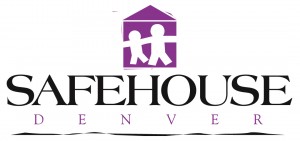 The BolderLife Gala 2014 featured cocktails, live and silent auctions, epicurean delights and live entertainment – in support of the BolderLife Women's Leadership Programming that will be delivered at our 2014 Festival in October. See pictures here
In addition, we are proud to announce that 50% of the proceeds from the Gala will benefit SafeHouse Denver, a non-profit organization which serves victims of domestic violence through both an Emergency Shelter and non-residential Counseling and Advocacy Center.At BolderLife, we want to celebrate the inherent spirit, drive and resilience in women from around the world and use this to ignite personal and group transformation. The  outcome we seek is to equip women with skills for action in the real world, whether at a personal level, within their career or in and around their community.