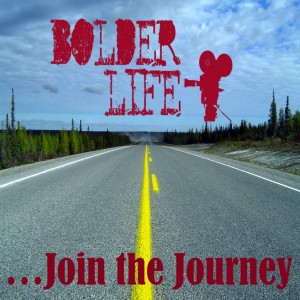 The 2014 BolderLife Festival will be held during the week of October 13th-19th.
We believe strongly in what we create and bring to the BolderLife Festival. Please read about the BolderLife vision for the world and mission of the festival to learn why it is we do what we do.
Every year we bring in talented and skilled artists and educators to explore life and inspire change, and we look forward to bringing you another amazing festival in 2014.
In the meantime, get out there and live boldly!