For Community Partners
Community Partners and Call2ACTion Program is a defining piece of the BolderLife Festival. Throughout the festival, local organizations partnering with the BolderLife Festival will staff tables with help and information to further the discussion on a selection of our film topics.
If you are interested in presenting at the BolderLife Festival please read about our vision and why we do what we do and contact us to get involved.
A key element to our Women's Leadership programming is its annual initiative to raise awareness, inspire a call – to – action and raise funding for a cause that would help empower women in need. This year we will be focusing on Domestic Violence with 50% of our programming proceeds benefiting SafeHouse Denver, a non-profit organization which serves victims of domestic violence through both an emergency shelter and  non-residential Counseling and Advocacy Center.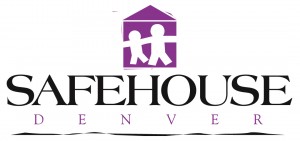 Learn here more about SafeHouse Denver:
Some of our past partners include: