Date, Time, Location, Room:
Schedule: Saturday, October 18, 7PM
Venue: Holiday Event Center, Main Stage
Cost:  $13 (Film, Dance Performance, Art Exhibition and Panel)
Human trafficking is an issue facing people of all ages, backgrounds and social and economic status, globally and locally. We will discuss, seek to understand and create active awareness of this issue through all facets of the BolderLife Festival experience, including film, fine art, a panel discussion, and dance. We are honored to screen the film "Im Schatten der Fremde." Plus, we welcome members of the Denver Police Department, City Attorney's office, Denver City Service Community members, and non-profit organizations who work in various avenues in the fight against human and sex trafficking, for a panel discussion hosted by Alexis Newton from the organization of "Free the Girls." In addition, talented artists and dancers will offer intense and authentically emotional representation of this very serious and growing issue.
Screening: Saturday, October 18th – 7:00pm – Mainstage Theatre 


"Im Schatten der Fremde" (Taken Dream)
Narrative Feature (30 Minutes)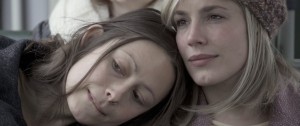 Director: Julian Weiss
Country: Switzerland
US Premiere
Im Schatten der Fremde Trailer
This film addresses the sad reality of young women who are every year in their thousands lured away with false promises from their impoverished homelands (Eastern Europe) into rich countries (Western Europe) and then sold to unscrupulous traffickers. Through the view of Anna, a 25- year-old mother of a 4-year-old son, this film shows how these women, in the hope of escaping their poverty, end up in the clutches of traffickers and are exploited under inhuman conditions.
Panel Discussion
Host: Alexis Newton from  Free the Girls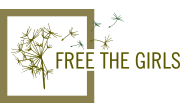 Alexis Newton  – Free the Girls, works to provide jobs to women rescued from sex trafficking in developing countries by helping them set up micro enterprises selling bras.  And, through the collection of bras in Western countries, we strive to educate people and organizations about the scourge of human trafficking worldwide.
Panelists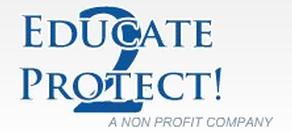 Sharon Hamilton – Educate2Protect – Human Trafficking education related to truancy, runaway trends, traps and harm.
Pam Harvey – Amy's House for Girls – Dedicated to guide and inspire survivors of sex trafficking on their path to healing and self-empowerment.
Sgt. Dan Steele – Denver Police Department/

FBI Rocky Mountain Innocence Lost Task Force

– In partnership with the community, the Denver Police Department strives to operate a police agency focused on preventing crime in a respectful manner, demonstrating that everyone matters.
iEmpathize – An international human rights non-profit dedicated to combating crimes against children.
Additional Panelists TBA
Fine Art Exhibition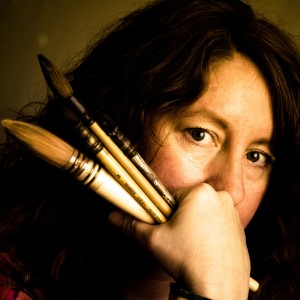 Local painter and photographer Keri Mills will present pieces of her "Meat~Not for Sale" series as part of the Human Trafficking program. Keri created this graphic and thought-provoking series as a campaign against Human Trafficking. Click to learn more about the artist.
Dance Performance:
Title: Save Me
Song: Bluer Than Midnight, by The The
Younger and Finch are honored to present this piece to raise awareness on the issue of trafficking. Their piece is inspired by the lost, vulnerable people who are victims of abuse everywhere. In a perfect world, all beings would revere and care for each other's spirit. Through this piece they are sending prayers of hope and healing for all.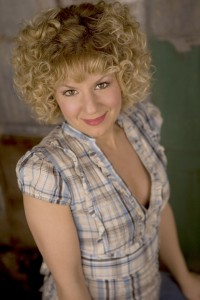 C.B. Younger – Choreographer
After spending many years in New York City Caroline recently moved west. In New York, Ms.  Younger taught dance for Wagner College, Marymount Manhattan College, Broadway Dance Center, Steps on Broadway, Manhattan Movement and Arts Center, as well as many studios throughout CT, NJ and Long Island. Ms. Younger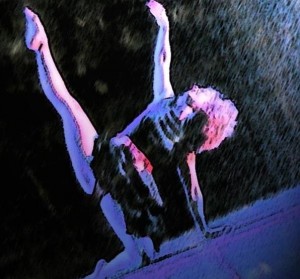 's choreography has been seen in NYC at Symphony Space, TheMazer Theatre, The Fashion Institute, Galapagos Art Space, The Fringe Festival, The Producers Club, The Hudson Theatre, and the Web Realty Show; Dance 212. As a performer, National/International tours include West Side Story, Anything Goes (Erma), A Chorus Line (Val) and The Rocky Horror Show (Columbia). Regional credits, The Full Monty (Georgie), South Pacific (Dinah), Sugar, Oklahoma and My One and Only (Mickey) and she was originally cast in the 1998 Broadway revival of Little Me. She wrote, and produced NYC productions of Roller Skates and Mary Jane (2005 Fringe Festival), The Connie Baker Show, Project Wabi (Co Produced by Chet Walker) and most recently Vanilla Rococo. In Colorado her choreography has been seen at Lone Tree Arts Center, Kent High, and Su Teatro with productions of Secret Garden, Footloose, Once Upon a Mattress, and The 25th Annual Putnam County Spelling Bee. Most recently Caroline was the assistant director/choreographer for the Aurora Fox's production of Once on this Island.  She is currently on faculty at Reel Kids, dance2b, Hannah Kahn Open Studio, the Boulder Voice Musical Theatre Program and is a guest teacher at the Denver School for the Arts.
Hannah Finch – Dancer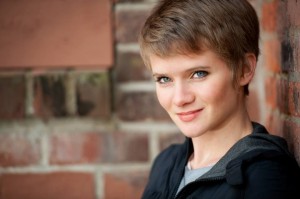 Hannah Finch is a designer and dancer currently residing in Broomfield, CO. Her dance education consists primarily of her time at Pinewood School of Dance, the School at Steps on Broadway, and Point Park University. At Point Park, Hannah was a Summa Cum Laude graduate earning a BA in Dance and a BS in Spo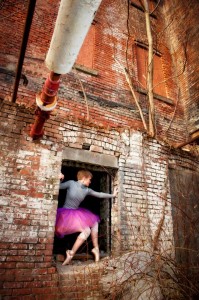 rts, Arts, and Entertainment Management. Professionally, she has danced with H2O Contemporary Dance, The Pillow Project, and Anthony Williams. As a recent transplant to Colorado, she is especially excited to be performing for the first time in her new home. She would like to dedicate this performance to Courtney, the bravest girl she knows.