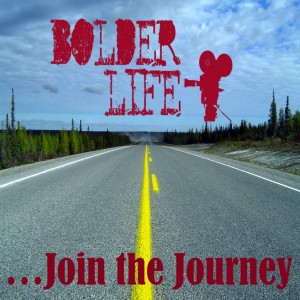 The submission process for BolderLife Festival 2014 is now closed. Please check back in the spring of 2015 for submission info for next year's event.
BolderLife seeks films that share our mission of exploring life and inspiring change through art and education.
Films that are in alignment with the  BolderLife vision and mission can be of any genre or style and will be divided into seven categories: Feature Length Narrative, Feature Length Documentary, Feature Length Animated & Live Action, Short Narrative, Short Documentary, and Short Animated & Live Action.  Short films should be under 30 minutes in length.
Anything above 30 minutes should be submitted as a feature.
The
2012
and the
2013 programs
 highlighted topics such as conflict transformation, living with illness, bullying, athletes with disabilities, cultural diversity, sustainability, and sexuality. For more information on last year's winner films
click here.
The BolderLife Festival is a 501c3 organization that was founded for the purpose of creating a platform for filmmakers, artists, and educators who have delved into difficult questions and taboo topics, giving them a place to showcase their work. It is our goal to shed light on issues that affect our well-being, to educate, and to inspire debate that promotes a conscious approach to the journey of life.