Filmmakers of the BolderLife Festival 2012. We are excited and honored to have you in our beautiful city.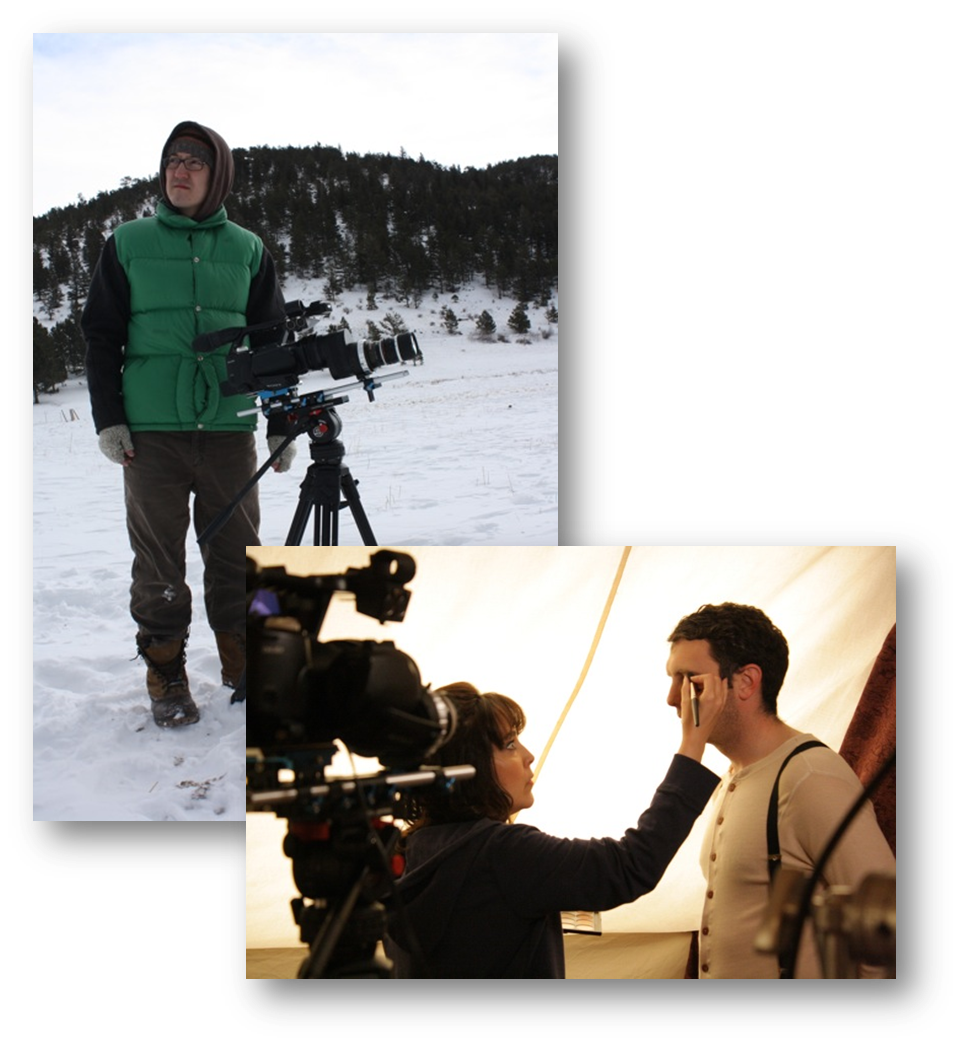 During the 2012 festival, we will be hosting VIP filmmaker events, panels, cocktail hours, outings and more. . Further information on these events is coming soon  - so please check in for updates.
The BolderLife Festival takes place in beautiful Boulder, Colorado…at the foot of the majestic Rocky Mountains. Besides being a mecca for the arts community, Boulder offers a plethora of outdoor activities, beautiful accommodations, fine dining, and varied cultural experiences. While a mere 25 miles from the urban amenities of Denver, 25 miles will also get you deep into the Rockies where scenic beauty, historic mountain towns, recreational opportunities, and more await.
For questions and assistance please feel free to contact our filmmaker liaison Jobi Burger at jobi@bolderlifefestival.com