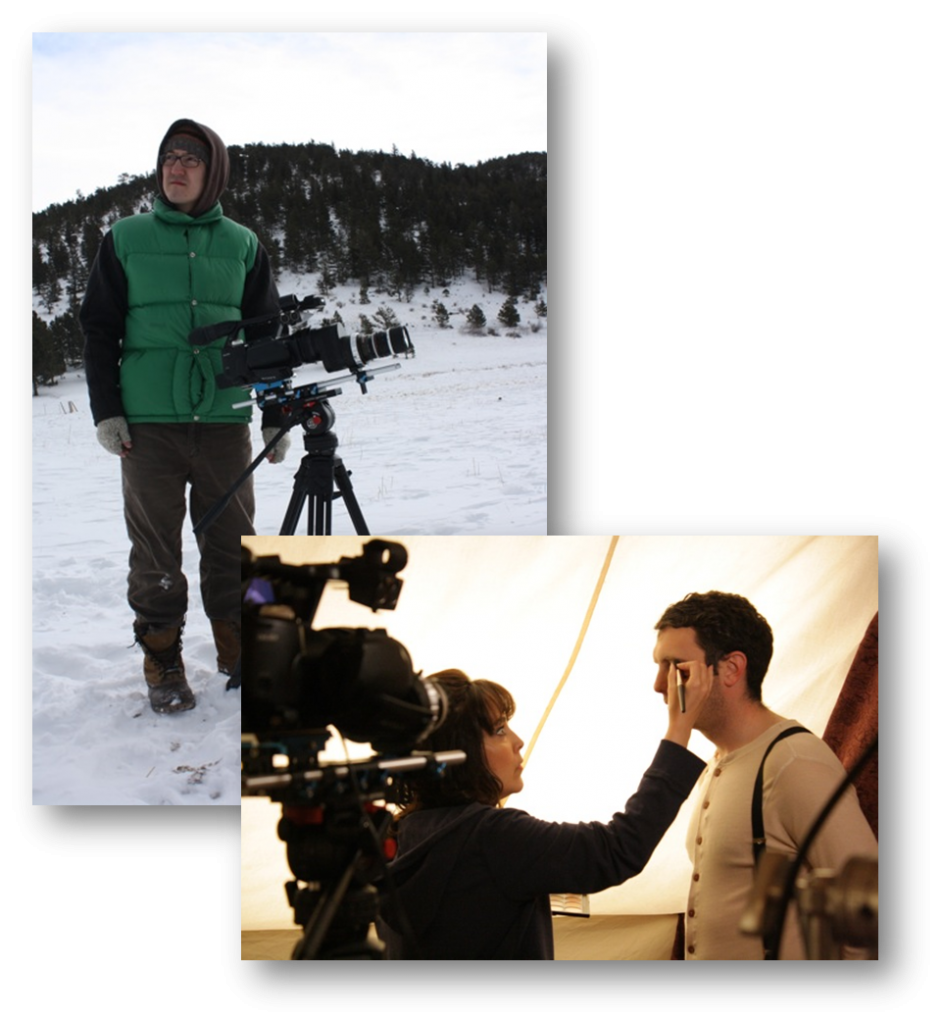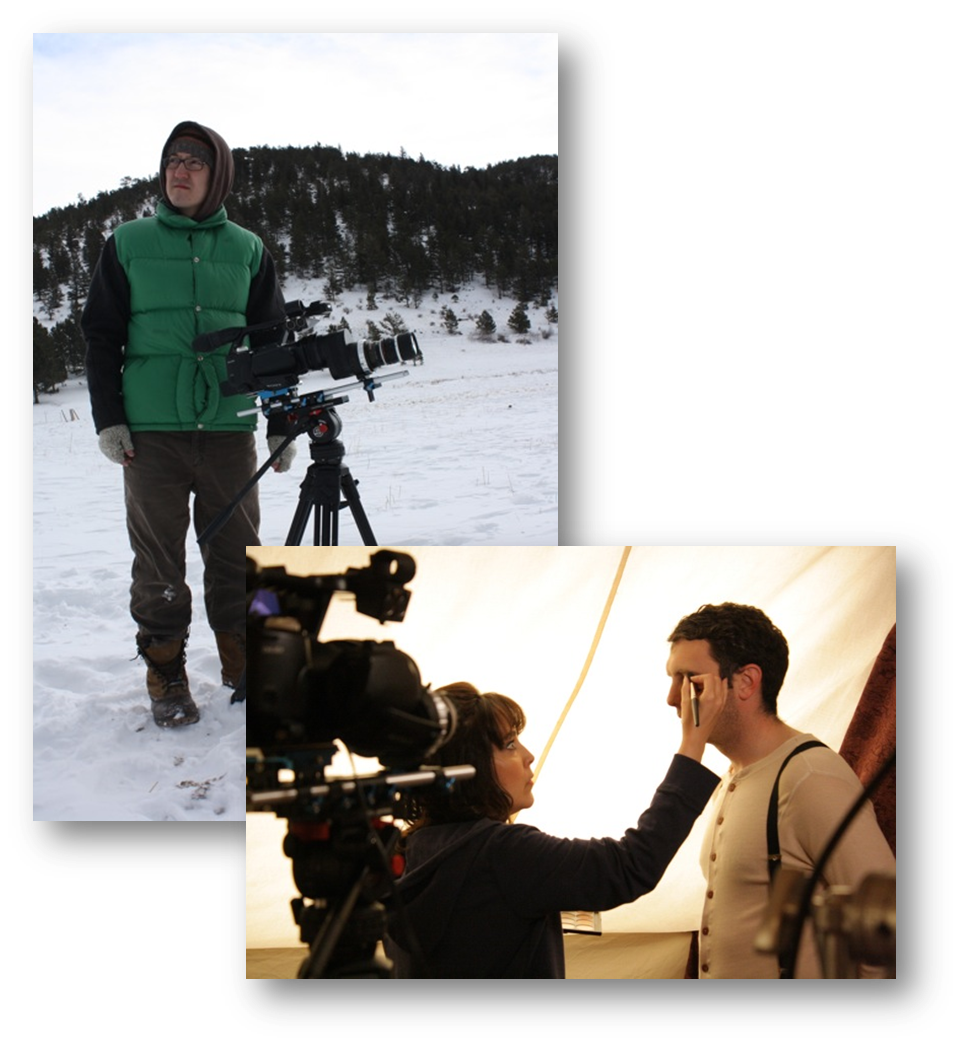 For The Filmmakers
BolderLife supports emotional education and growth. Films are the glue that keep the festival together. This Colorado-based, International Festival celebrates the exploration of life, death and change.We introduce difficult and taboo topics through film then deepen the conversation with professional speakers and workshops that help audiences explore discomfort, cultivate mindfulness and live in courage. Our event brings community together to learn and grow both locally at our yearly event and internationally through our live-stream. The educational component that we pare with our film line up deepens audience participation and leads to breakthroughs.
We are excited and honored to host you and your film in our beautiful city!
Our past program have highlighted topics such as  Creative Ways out of conflict, Unexpected Outcomes Through Lives Lessons, teen suciede, Queer awareness, mental illness, bullying, athletes with disabilities, cultural diversity, sustainability, and sexuality. Please click here to read about the history of the festival.
The Festival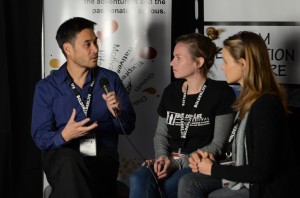 During the festival, we will be hosting VIP filmmaker events, panels, cocktail hours, outings and more.
Submissions
Submissions for the 2014 event are closed. Submissions for the 2015 event will be opening in the spring of 2015.
Films that are in alignment with the BolderLife vision and mission can be any genre or style and will be divided into seven categories, Feature Length Narrative, Feature Length Documentary, Feature Length Animated, Short Narrative, Short Documentary, and Short Animated. Short films should be under 30 minutes in length. Anything above 30 minutes should be submitted as a feature. For more information on submitting your film, please visit our  submission page. Films can be submitted online via WithoutABox, and international films accepted for the festival can be submitted in the original language with English subtitles.
For questions and assistance please feel free to contact our filmmaker liaison via the contact page.