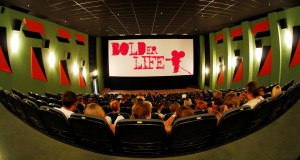 BolderLife is a one week event that supports emotional education and growth with programming aimed at high-school students and the wider community. We introduce difficult and taboo topics through film, theatre, fine art and dance, then deepen the conversation with professional speakers and workshops that help audiences explore discomfort, cultivate mindfulness and live in courage. Our event brings community together to learn and grow both locally at our yearly event and internationally through our live-stream.
Our approach is simple and effective. First, we introduce timely, taboo, and transitional topics with art, most commonly films. Then, each artwork is paired with an educational program supported by local and international organizations and educators. The educational component deepens audience participation and leads to breakthroughs.
BolderLife hosts local high schools and middle schools for a day of films and conversation cultivating emotional intelligence and social and emotional learning which are correlated not only with success in school & career, but also with fulfillment and health in life. Learn with us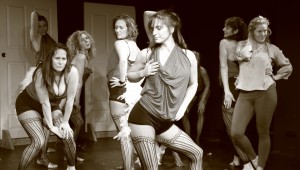 In the BolderLife Fine Art Program we have gathered a group of local artists who inspire with their set of beliefs, their work ethics, design skills, stylistic approaches and interest in focusing on important topics and offering positive inspiring images. Create with us
The detailed  October 2014 Program and schedule at a glance  will be available soon. Stay tuned.
To see our past programing please visit our History page.