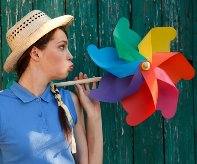 BolderLife is a 501c3 non-profit that supports emotional education and growth with programming aimed at high-school students and the wider community. We introduce difficult and taboo topics through film, theatre, and dance, then deepen the conversation with professional speakers and workshops that help audiences explore discomfort, cultivate mindfulness and live in courage. Our event brings community together to learn and grow both locally at our yearly event and internationally through our live-stream.
Every year we bring in talented and skilled artists and educators to explore life and inspire change, and we look forward to bringing you another amazing festival in 2014. In the meantime, get out there and live boldly!
______________________________________________________________________________________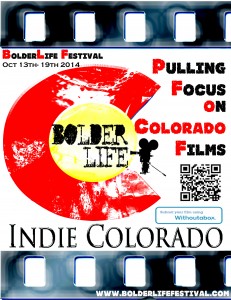 Film submissions for the 2014 festival are now open. Please visit withoutabox.com to submit your film. Films that are in alignment with the  BolderLife vision and mission can be any genre or style and will be divided into seven categories, Feature Length Narrative, Feature Length Documentary, Feature Length Animated & Live Action, Short Narrative, Short Documentary, and Short Animated & Live Action and Indie Colorado. BolderLife is putting the spotlight and some well deserved special attention on Colorado filmmakers as well as films that have been shot in our beautiful state. We look forward to viewing your film!
______________________________________________________________________________________
BolderLOVE = BolderLife
Join BolderLife's  first Monthly Donors Fundraising Program, BolderLOVE..
For your gift of LOVE,
BolderLife will return it with some LOVE of our own.
Learn everything about BolderLOVE here
______________________________________________________________________________________
2013 Sponsors
Please visit our Sponsors page to see a full list of sponsors of the 2013 BolderLife Festival.
---
Festival Information
Whether you're a film-goer or a filmmaker, actor, dancer or lover of the arts, educator or student, here's all you need to know to enjoy and get the most out of your BolderLife Festival experience.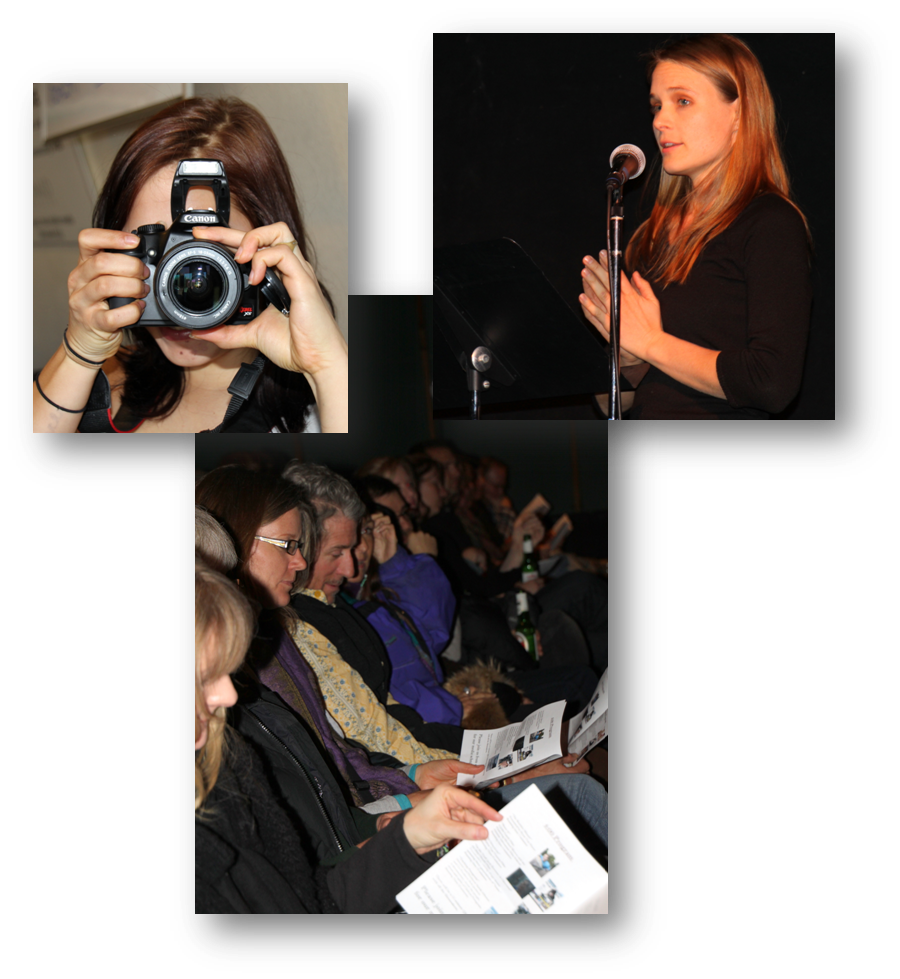 Why BolderLife?
We believe strongly in what we create and bring to the BolderLife Festival. Please read about the BolderLife vision for the world and mission of the festival to learn why it is we do what we do.
What are you passionate about? BolderLife has much to offer!
Save The Date
The 2014 BolderLife Festival will be held during the week of October 13th-19th.
Volunteering
Once a month the BolderLife staff hosts a volunteer day where we meet online via Skype and work on marketing tasks. If you would like to help BolderLife, please contact us for more information about when we are meeting.
Contact Us
Do you have more questions about the festival that are not answered here? Do you want to share your experience with us? Please send us a message via the contact page and let us know what's on your mind.